The team and people of… SZ1A
Operators are usually members of the Radio Amateur Association of Western Greece plus many other friends and radio amateurs from all over Greece and around the world!

Don't forget that everyone is invited to come and operate the station. We thank those who have come, and we extend an open invitation to all. Hoping more of you will come in the future, and celebrate our wonderful hobby with us.
Outside of Greece
We want to express our special thanks to our friends who came from abroad and have taken part in Team SZ1A. These are: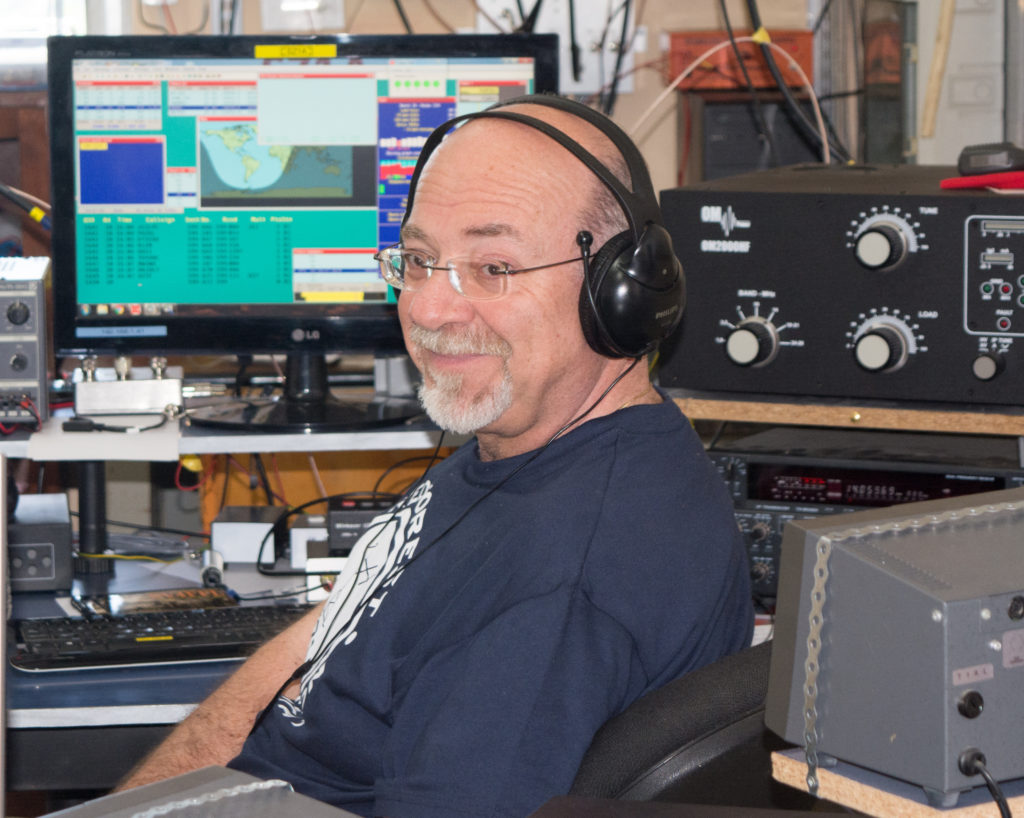 The hard core…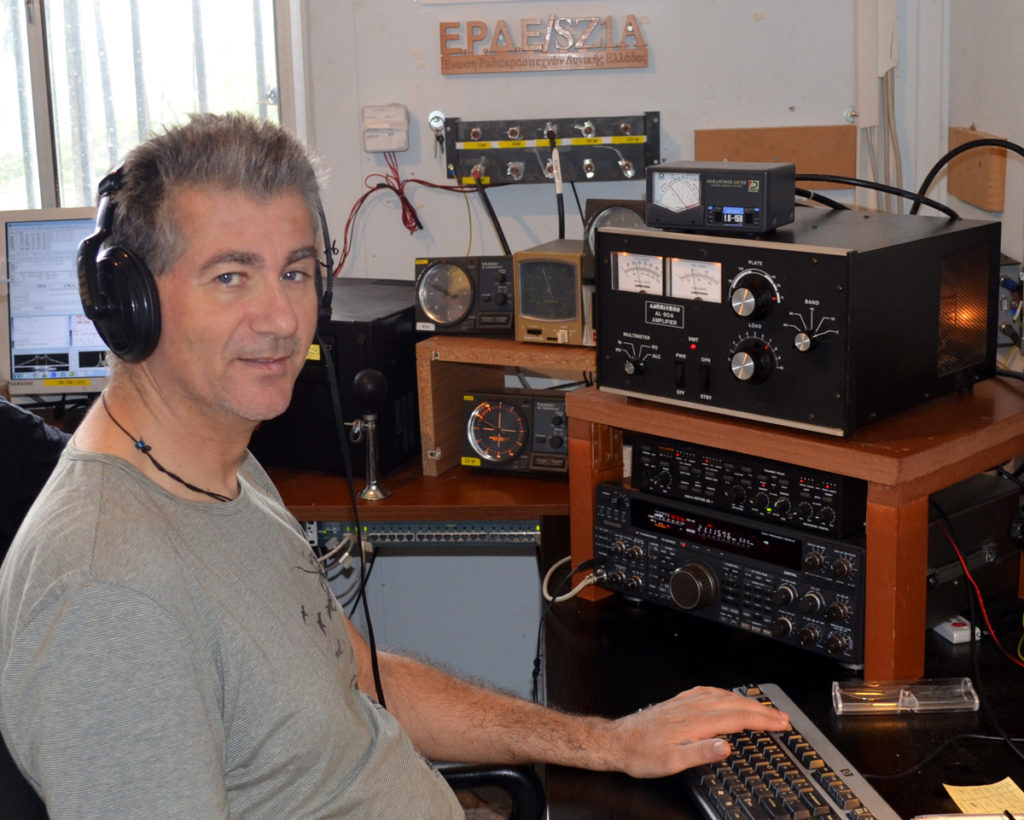 Guest Stars and visitors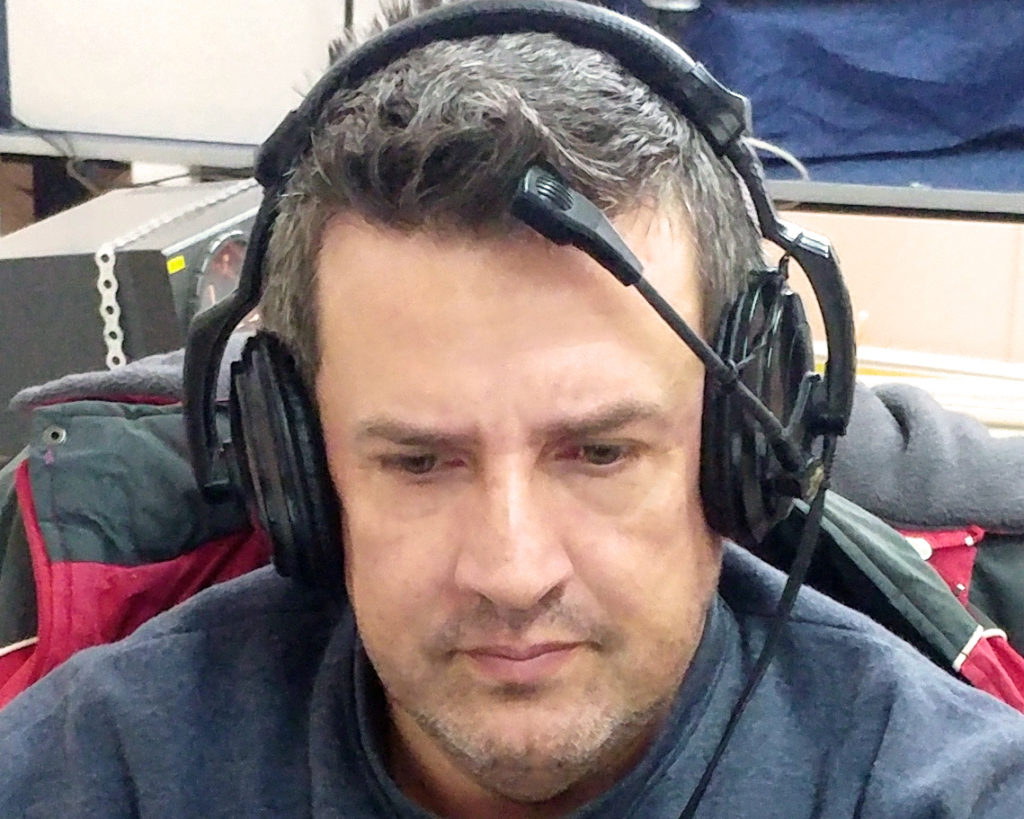 We hope more of you will come and join us in the future!